During the Season for Nonviolence we will focus on peacebuilding by seeking additional cosponsors of the Department of Peacebuilding Act (HR 808), which was introduced by Congresswoman Barbara Lee (CA-13) on February 25, 2014. The Season for Nonviolence is the 64-day period from January 30th to April 4th memorializing the dates Mahatma Gandhi and Martin Luther King, Jr., were assassinated by focusing on their legacy of nonviolence.
0
0
Matthew
Matthew
2014-01-25 16:39:50
2014-02-20 14:08:46
Season for Nonviolence/ DoP Cosponsor Action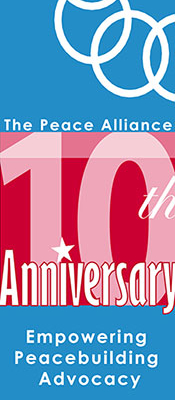 2014 marks our 10th anniversary year (March 31st). We are excited and humbled to have gotten this far. It was in partnership with so many of you that we achieved this milestone. And we've done a lot of good over this past decade, so much to be proud of! We are planning for this to be a landmark year for peace, and we will be doing a lot of fun activities to celebrate as we go.
https://peacealliance.org/wp-content/uploads/2014/01/10-yr-2_crop.jpg
408
175
Matthew
Matthew
2014-01-09 19:39:22
2014-02-19 18:53:19
Celebrating our 10th Anniversary in 2014!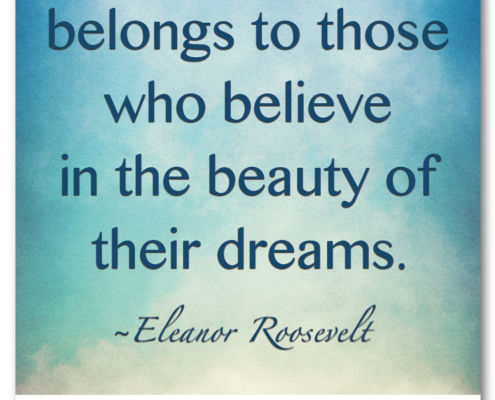 We are excited to launch our beautiful new Inspirational & Peace Quote Magnets. They are a great way to spread a peaceful message -- on the fridge, at home, at work or anywhere -- and help raise funds for our advocacy work. They also make great stocking stuffers for the holiday.
https://peacealliance.org/wp-content/uploads/2013/11/Roosevelt_magnet_xlg.jpg
1264
959
Matthew
Matthew
2013-11-19 20:15:53
2013-12-11 15:00:33
New Inspirational Peace Quote Magnets!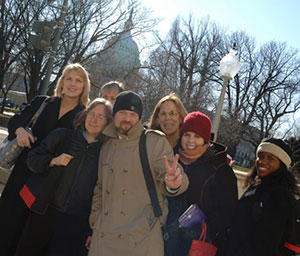 Have you raised your voice for peace, but yearned to be part of a more unified, powerful chorus? Organize a Peace Alliance or Student Peace Alliance Action Team in your community! At a time of great challenge and opportunity around the planet, it's time for a peacebuilding constituency to build political will that will help take our communities, nation and world to a new level of peace.
https://peacealliance.org/wp-content/uploads/2013/08/DSC_2615_sm.jpg
256
300
Matthew
Matthew
2013-09-08 16:32:11
2017-05-24 17:30:42
Start an ACTION TEAM in your Community!

Marianne Williamson, a founder of The Peace Alliance, has written an insightful article posted on Huffington Post.
"Since the Civil War, America has recreated a virulent economic dynamic the likes of which, in part, we fought a War of Independence to be free of: A veritable aristocracy that, in keeping with its own self-declared entitlement, takes for the most part whatever it wants, and leaves the rest to us."
Check it out!
https://peacealliance.org/wp-content/uploads/2013/05/marianne.png
99
75
Allison
Allison
2013-05-16 04:34:21
2013-05-23 15:57:11
The Audacity to Wield Power, by Marianne Williamson