Honoring our 'Stop the Violence' Movement of the late 80's and shifting our movement building strategy towards a BluePrint for Peace, the Bring the Peace Movement will address the public health crisis of incessant violence in our communities using the power and influence of hip hop.
Goals for this movement are:
~ Identify violence defined by local communities
~ Amplify partnerships, programming and policy advocacy to eliminate violence
~ Produce an Educational Awareness Campaign
Building on the success of the Super Bowl Halftime show where hip-hop culture cemented its influence, The Peace Alliance Community Peacebuilding Lead, JoHanna "J" Thompson, MPA is building out the Bring the Peace Movement (BtP) as a national call to action to transform trauma-inducing moments of violence into a healing-abled movement, amplifying local communities working to bring the peace through partnership, programming and policy advocacy.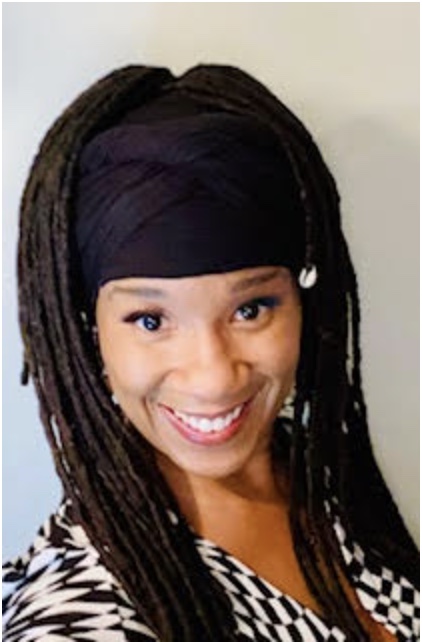 For more information about
The Bring the Peace Movement,
email J Thompson at [email protected]nce.org.
Campaign from May 15- May 22
Please join Emerald Garner beginning Sunday, May 15, 2022 in a week-long campaign to tell law enforcement what we, the community, consider to be safety.
In 2014 when her father, Eric Garner, was killed the conversation ended too quickly about what we needed in the community to build safety… then George Floyd happened followed by #defund. We are asking the question  #peaceofficersORpoliceofficers? on the day that John F. Kennedy made a proclamation to establish Peace Officers Memorial Day.
Bring The Peace Movement asks you to flood all social media platforms with the concept of Peace Officers instead of Police Officers using these hashtags:
#PeaceOfficersORPoliceOfficers?  #PeaceOfficers  #WeWANTPeaceOfficers  #WeNEEDPeaceOfficers  #BeAPeaceOfficer  #BlueWallOfPeace  #BlueCode4Peace  #BlueShield4Peace
1,111,000 Signatures for Peace!
The call to action for the Bring the Peace Movement is to collect 1,111,000 signatures to support the campaign to establish a cabinet-level US Department of Peacebuilding! CLICK HERE to go to the petition or scan the QR code below to make your voice heard.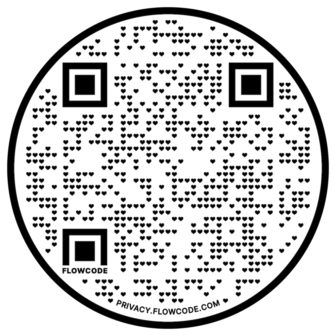 In appreciation of Community Partnership!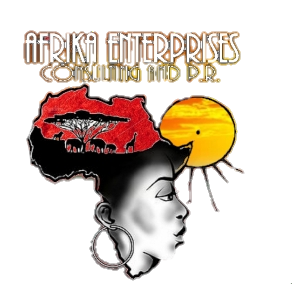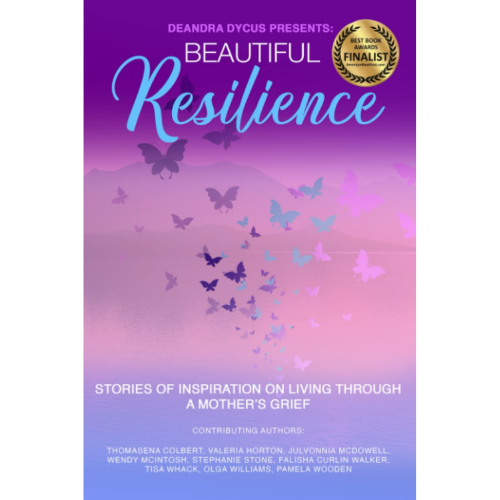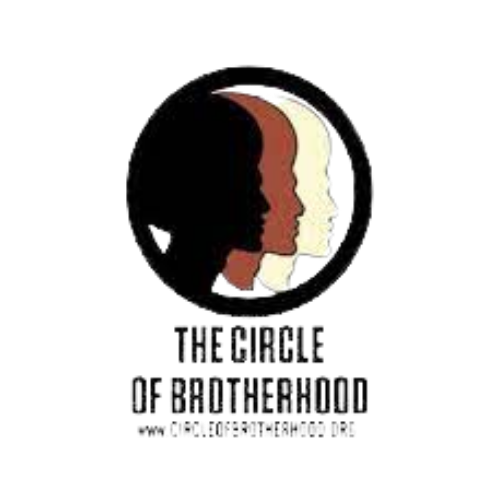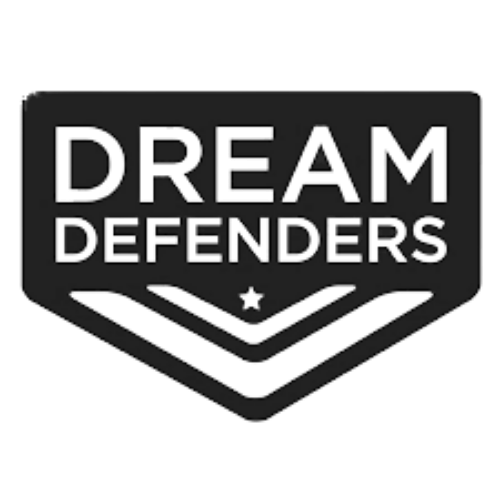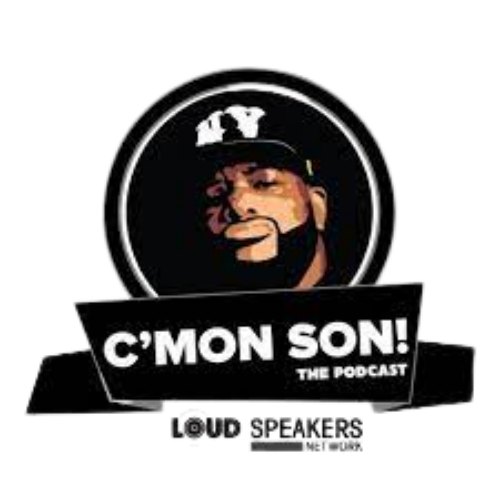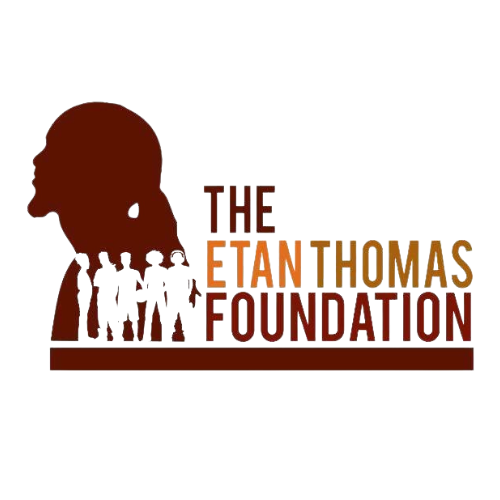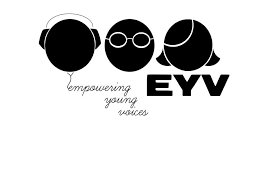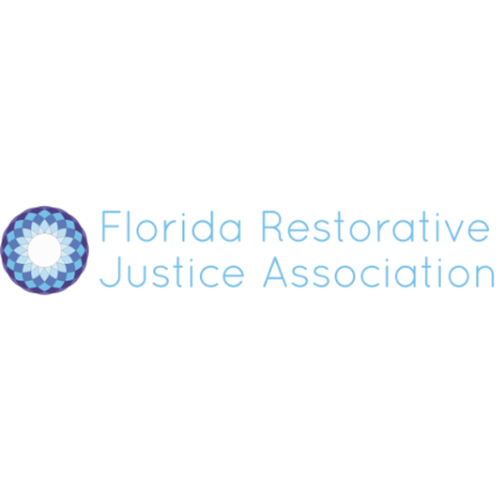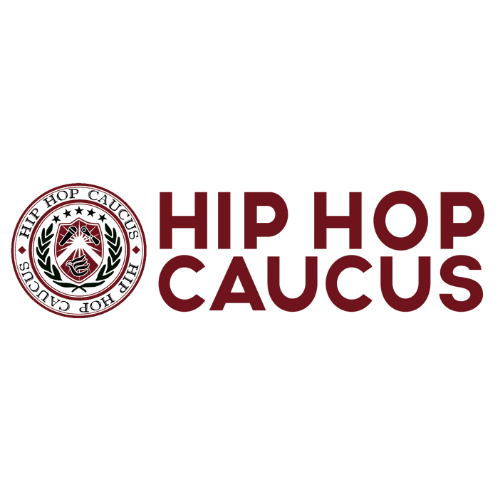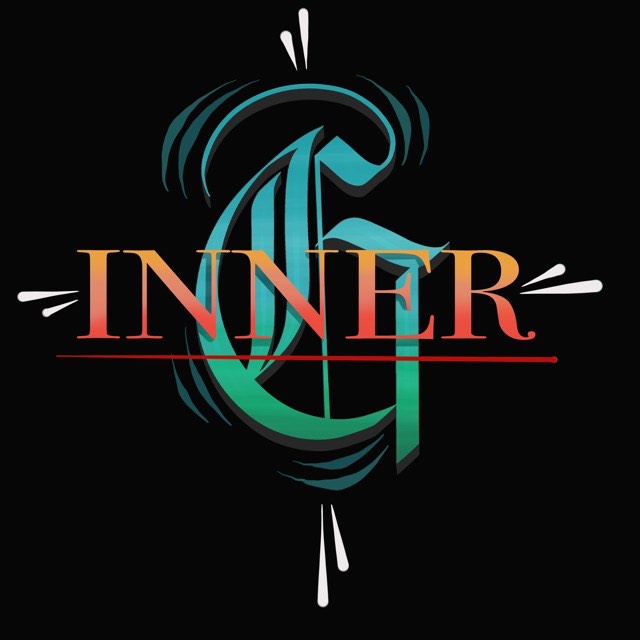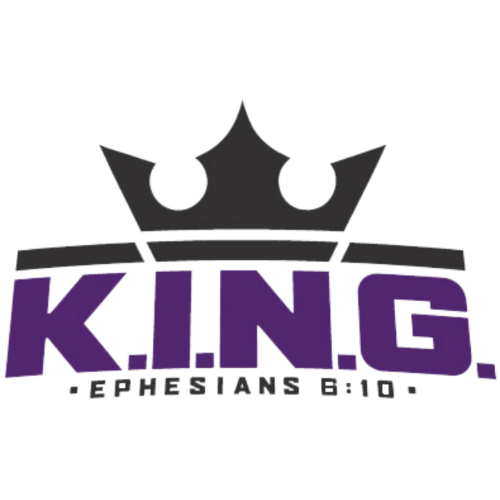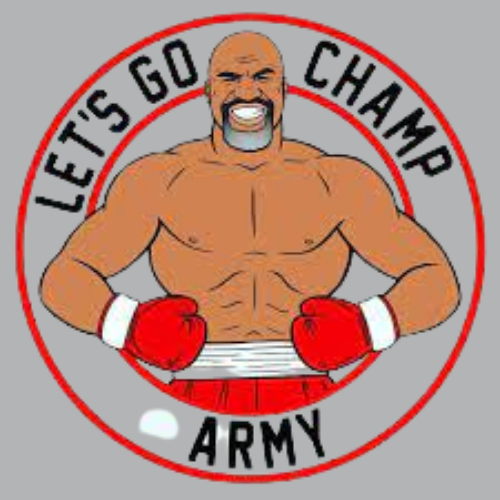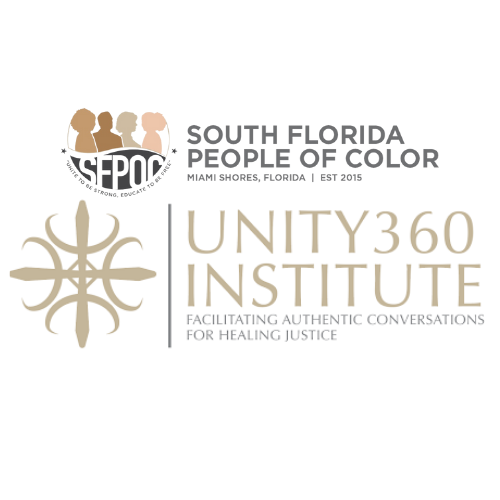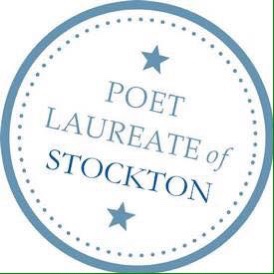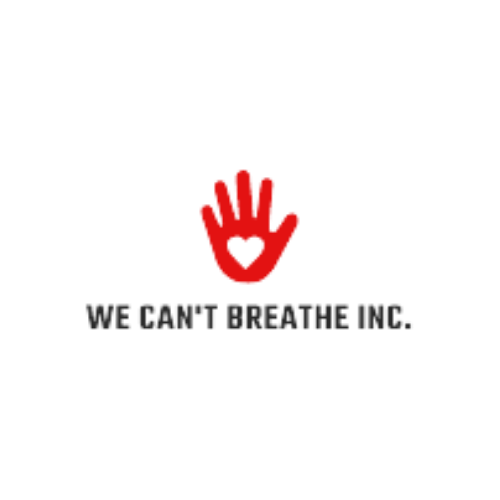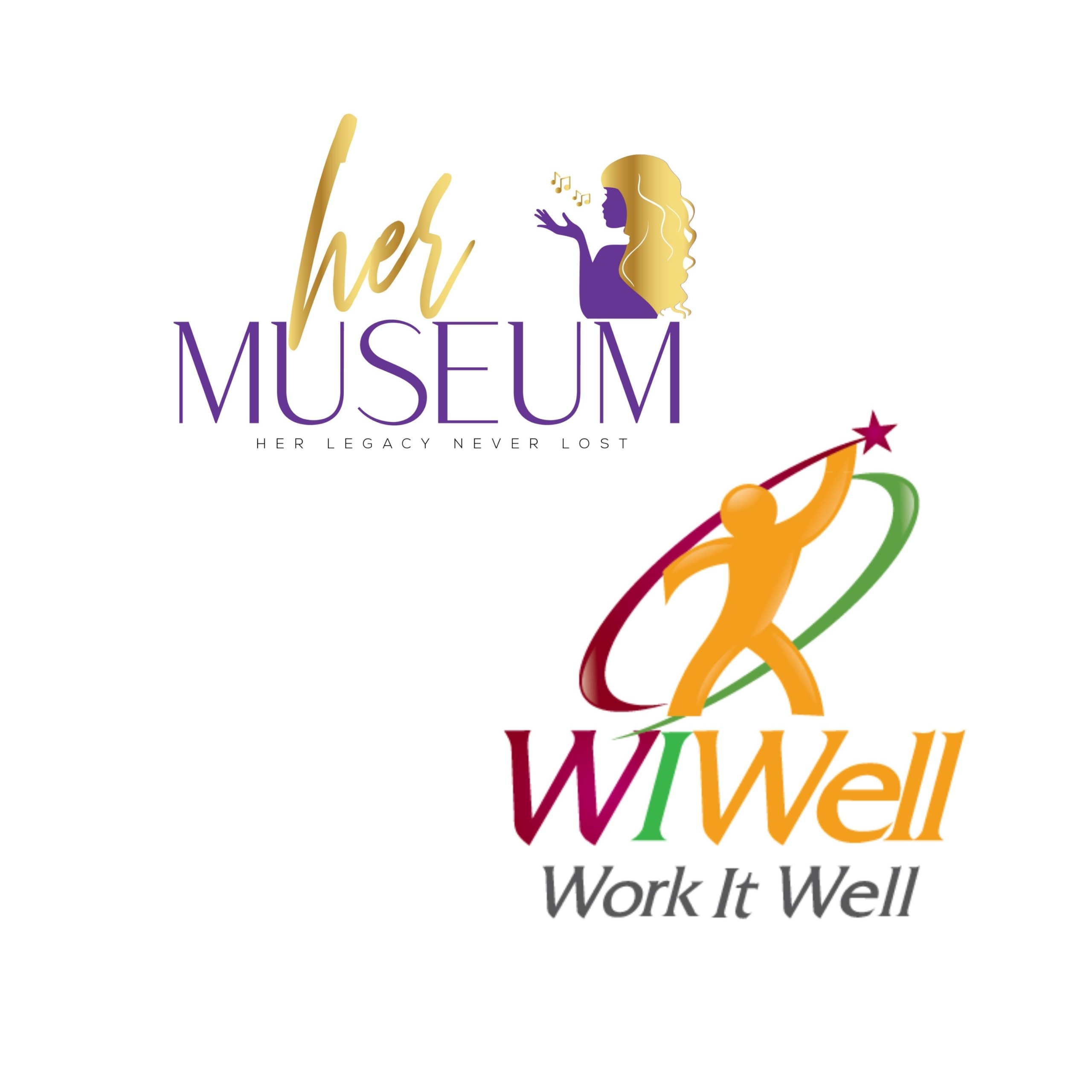 Past "Bring the Peace Movement" events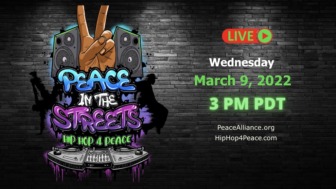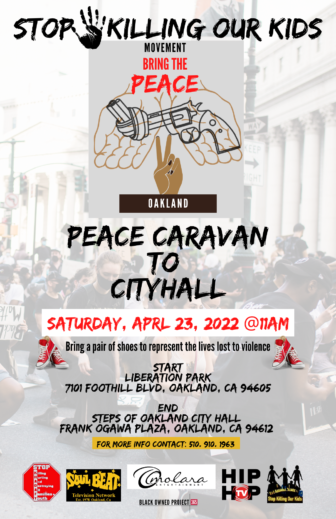 Donate by Check
Some of our generous supporters prefer to mail checks to our office to donate to the work of The Peace Alliance. We are so grateful for all of your support. 
If you prefer your donation be tax deductible and you want your donation to focus on the educational side of this work, please make checks payable to The Peace Alliance Educational Institute– the 501(c)(3) arm of The Peace Alliance.  We will send you a letter for your taxes.
If you prefer your donation to be unrestricted in how it is applied, be it to educational programs, operational costs, or advocacy work, please make checks payable to The Peace Alliance- the 501(c)(4) arm of the organization with access to legislative advocacy. These donations are not tax deductible. Thank you!
Mailing Address:
2108 Military Rd.
Arlington, VA 22207