"It is from numberless diverse acts of courage and belief that human history is shaped. Each time a man stands up for an ideal, or acts to improve the lot of others, or strikes out against injustice, he sends forth a tiny ripple of hope, and crossing each other from a million different centers of energy and daring those ripples build a current which can sweep down the mightiest walls of oppression and resistance."
– Robert F Kennedy
Announcing the Blueprint for Peace, a major new initiative to make peace and nonviolence an effective organizing principle in federal, state and local government policy.
Sign the petition 

today

! Let your elected officials know you want them to support these policy priorities.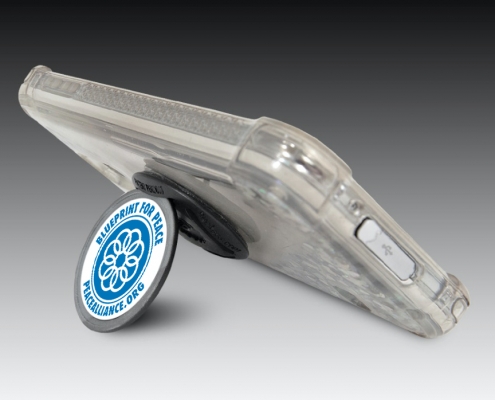 https://peacealliance.org/wp-content/uploads/2019/12/TPA-Pop-Socket.jpeg
698
890
Terry Mason
Terry Mason
2019-12-01 16:44:45
2019-12-01 20:11:34
Quarterly eNews - Winter 2019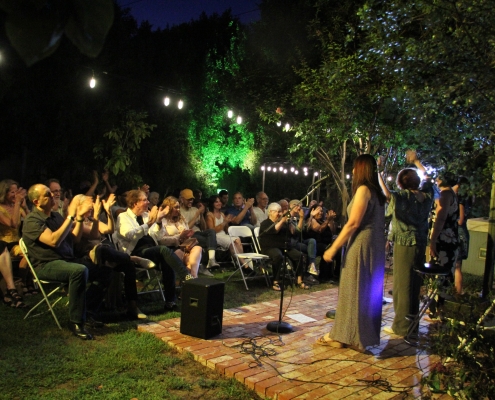 0
0
Matthew
Matthew
2019-09-10 14:24:32
2019-10-23 19:38:47
Blueprint for Peace: Elected Officials Endorsement Form
Have a story to share about activity in your community, school, church or other organization? This is your place! Movers & Shakers is an open Newsletter format for all of our network to share. Jump in!
Mailing Address:
2108 Military Rd
Arlington, VA, 22207