Our webstore is being rebuilt and will be down for awhile.
If you would like to order any of our items please call our DC office and we will help get you the material you need.  (202) 684-2553.  Or, you can email us at [email protected] and we can set you up.
Apologies for the inconvenience.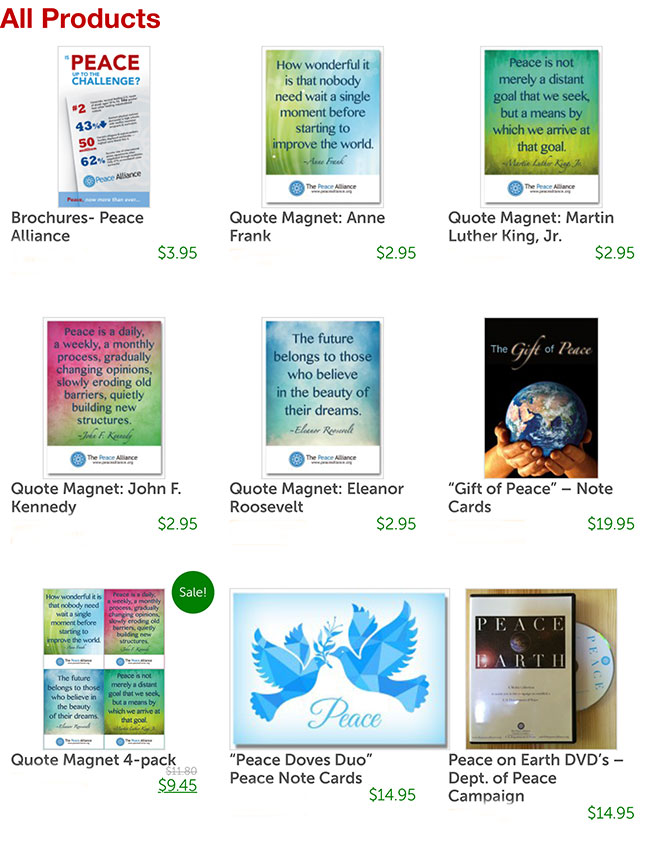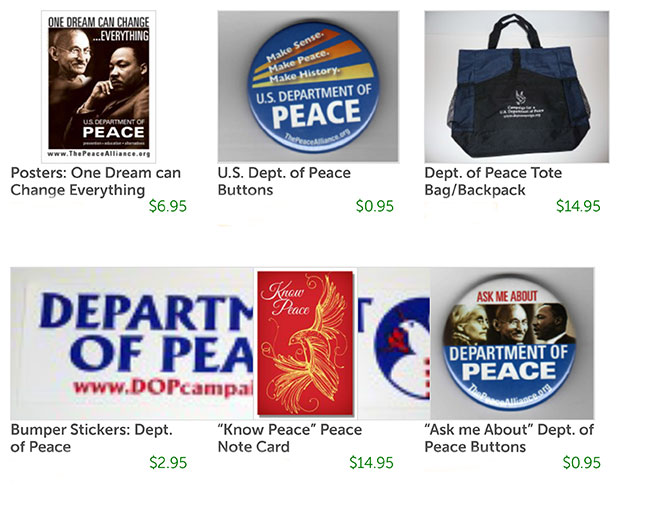 0
0
Matthew
Matthew
2015-03-16 15:23:48
2015-03-16 19:51:50
Webstore