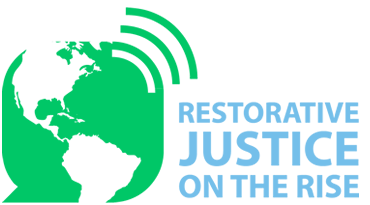 Restorative Justice on the Rise!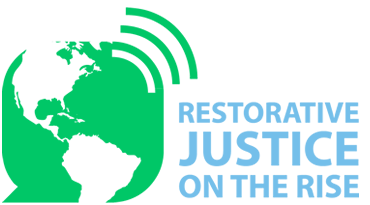 Restorative justice encompasses a growing social movement to institutionalize peaceful approaches to harm, problem solving and violations of legal and human rights.
Restorative resolutions engage those who are harmed, wrongdoers and their affected communities in search of solutions that promote repair, reconciliation and the rebuilding of relationships. Restorative justice seeks to build partnerships to reestablish mutual responsibility for constructive responses to wrongdoing within our communities.
The Peace Alliance recognizes the exponentially growing movement of Restorative Justice to be one of the key systemic transformations occurring right now in the United States. It is a powerful on-the-ground response to the many issues our country faces pertaining to justice.
Restorative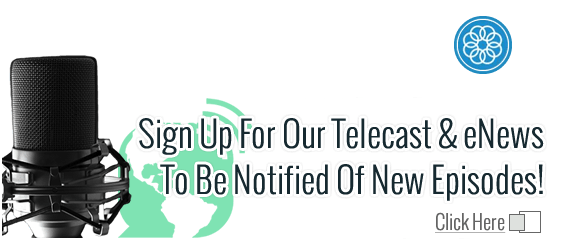 Justice on The Rise is the leading live public dialogue forum focusing on the justice transformation in the U.S. and beyond, and provides real-time conversation with national and global leaders in the field, providing key tools, education, and awareness building as the movement continues to build exponential momentum.
https://peacealliance.org/wp-content/uploads/2015/01/restorativejusticepodcast.png
205
370
Matthew
Matthew
2015-01-27 18:11:34
2015-01-27 18:41:28
Restorative Justice on the Rise!