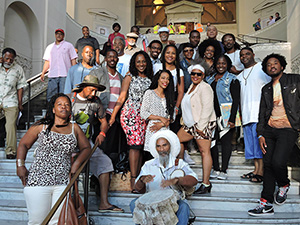 Oakland Gets a Dept. of Violence Prevention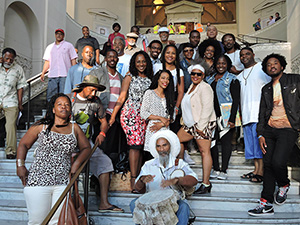 Department of Violence Prevention: City of Oakland Did a Good Thing
The City of Oakland did a good thing on June 20, 2017.  It created a Department of Violence Prevention (DVP), with a Chief of Violence Prevention reporting directly to the city administration and a mandate to work directly with victims of violent crime — and those who are most likely to be future victims or perpetrators of violent crime – by pursuing a public health approach to dramatically reduce violent crime and end the cycle of trauma in impacted communities. 
For too long, Oakland has endured murders of its youth, domestic violence in its families and sex trafficking in its streets, not to mention myriad issues with the Oakland Police Department.
Councilmembers Lynette McElhaney, Larry Reid and Rebecca Kaplan supported a DVP throughout months of community and council meetings, where there was not always agreement.  At the meetings, person after person came to the microphone to talk about loved ones killed on the streets of Oakland, horrific experiences with domestic violence and human trafficking in this city.   They talked about multiple violent deaths in their families, a murder in a church parking lot, a murder near City Hall, attending funeral after funeral, a city where boys and men of color are 62 times more likely to be murdered than their white counterparts
One woman said we need to rise above the doubt and to look beyond what is, to act for what is possible.  The council and the community did a good thing by creating a DVP.  They honored lost and traumatized lives and took a significant step in the healing work of violence prevention and community building.
Thank you to the East Bay community, the City Council and the Northern CA Peace Alliance/ Department of Peacebuilding supporters for attending council meetings and contacting councilmembers.
Visit our article online for details.
Peace is every step.
Nancy Merritt
Peace Alliance/
Department of Peacebuilding Lead
https://peacealliance.org/wp-content/uploads/2017/06/OaklandDeptVP3.jpg
225
300
Allison
Allison
2017-06-28 00:37:02
2017-06-28 00:37:02
Oakland Gets a Dept. of Violence Prevention