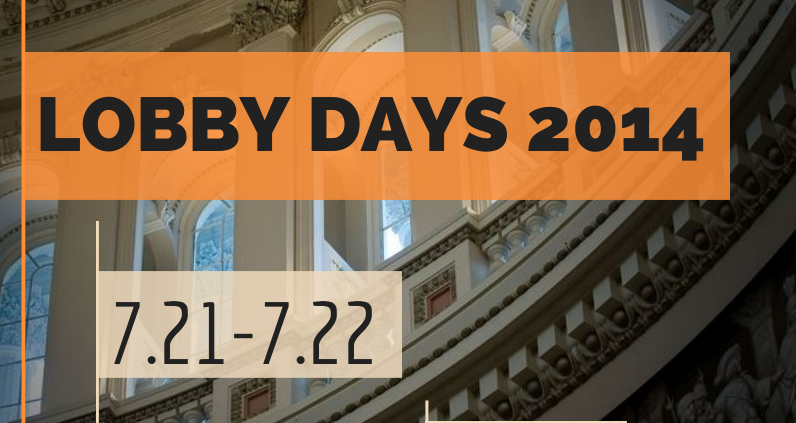 Call Congress: Youth PROMISE Act & US Dept. of Peacebuilding
Can you think of another time where there's a greater need for Peacbuilding and Common Sense?
With so much conflict and violence taking hold around the world and right here at home, there could be no more prescient time to bring this message to our nation's leaders.
As part of our Lobby Days DC, Peace Alliance grassroots supporters from around the country are visiting our nation's Capitol over the next two days. They are advocating to their elected officials to support the Youth PROMISE Act, a U.S. Department of Peacebuilding and peacebuilding in general.
Help amplify their voices by calling your Members of Congress today!
It's quick and easy. Find all your U.S. Congressmembers and their phone numbers here (call DC offices) or you can call the Capitol Switchboard at: (202) 224-3121 and they will transfer you.
SAMPLE CALL SCRIPT:
My name is _____________. I am a constituent calling today to urge the Senator/Congressperson to co-sponsor the Youth PROMISE Act, S. 1307 (Senate) or H.R. 1318 (House) and the U.S. Dept. of Peacebuilding HR 808 (House) if they have not already.
The Youth PROMISE Act prevents youth violence and crime and puts at-risk youth on paths towards education and careers.
The Dept. of Peacebuilding would implement peacebuilding infrastructure at the highest level of government.

I would like her/him to fully support to the passage of these important bills.
Note: Even if it is after hours, most offices now allow you to leave a voice mail.  The Senate is where to most need and momentum is for Youth PROMISE Act right now.  The Dept. of Peacebuilding is only in the House of Representatives (though you can still ask Senators to support and introduce the bill there).
Bonus Dept. of Peacebuilding Action:
Our Dept. of Peacebuilding Action committee is working hard to get all the former Dept. of Peacebuilding co-sponsors to sign back on in support.  You can take this bonus calling action by making special calls to former co-sponsors of the bill, even if they are not your representative, by clicking here for list of previous co-sponsors who have not signed back on.
Your support will make a difference.
https://peacealliance.org/wp-content/uploads/2014/05/Peace-Alliance-Lobby-Days-Social-Media-Card_full-crop.png
792
796
Matthew
Matthew
2014-07-21 13:38:38
2014-07-21 13:45:04
Call Congress: Youth PROMISE Act & US Dept. of Peacebuilding