Be a Partner for Peace #PeacePartner
Happy Holidays!
Civil Dialogue has been a major focus of our work this year to counter the angst ongoing political dialogue. We now enter a season traditionally marked by the values of Unity, Peace, and Gratitude. Let's magnify them! Click here to donate now!
This season, partner with us to expand Democratic Principles and Peace.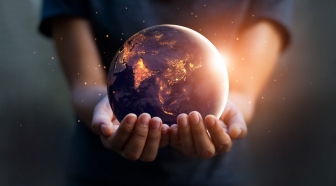 As a #PeacePartner, you educate fellow Americans in lobbying for policy priorities favoring inclusion, peacebuilding and justice.
As a #PeacePartner, you support advocating for a US Department of Peacebuilding
As a #PeacePartner, you support our monthly actions with members of Congress, community activists, and peace strategists.
As a #PeacePartner, you motivate a nationwide community to bring peace solutions to the forefront of national dialogue, including restorative justice, peace education in schools, nonviolent communication, and international diplomacy.
Click here to become a #PeacePartner today.
This Holiday season, our goal is to expand our #PeacePartners — our monthly donors –, thus expanding our nation's values of Democracy, Unity and Peace. Won't you join us?
A contribution, no matter the amount, makes a huge difference. We honor your commitment to being part of the Solution!
Click here to make a donation.
In peace and gratitude, with warm holiday wishes —
Terry Mason

and The Peace Alliance Board of Directors and Leadership Council
https://peacealliance.org/wp-content/uploads/2018/11/Globe-in-hands-resize.jpg
554
1000
Terry Mason
Terry Mason
2018-12-04 08:00:12
2018-11-23 19:46:29
Be a Partner for Peace #PeacePartner