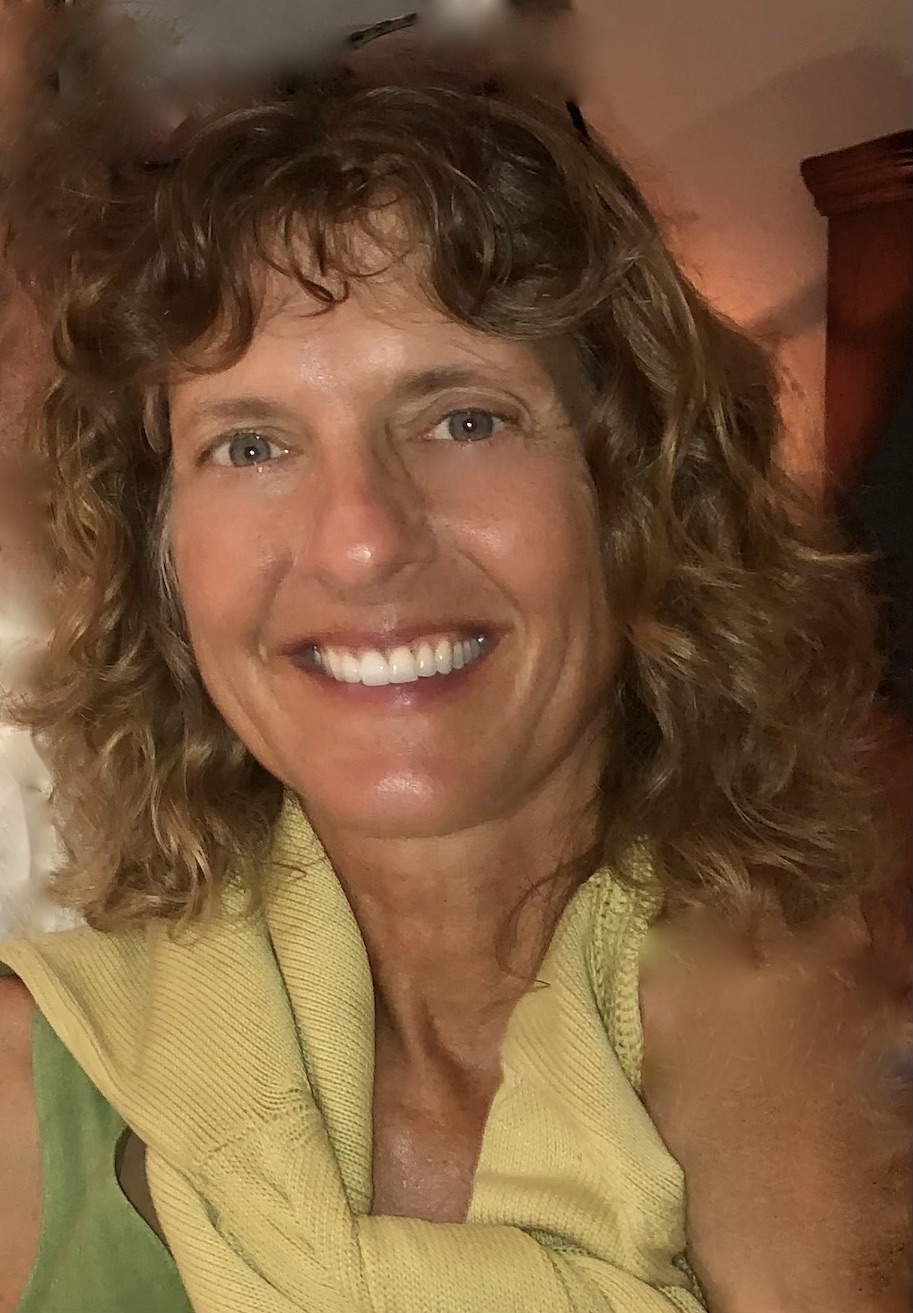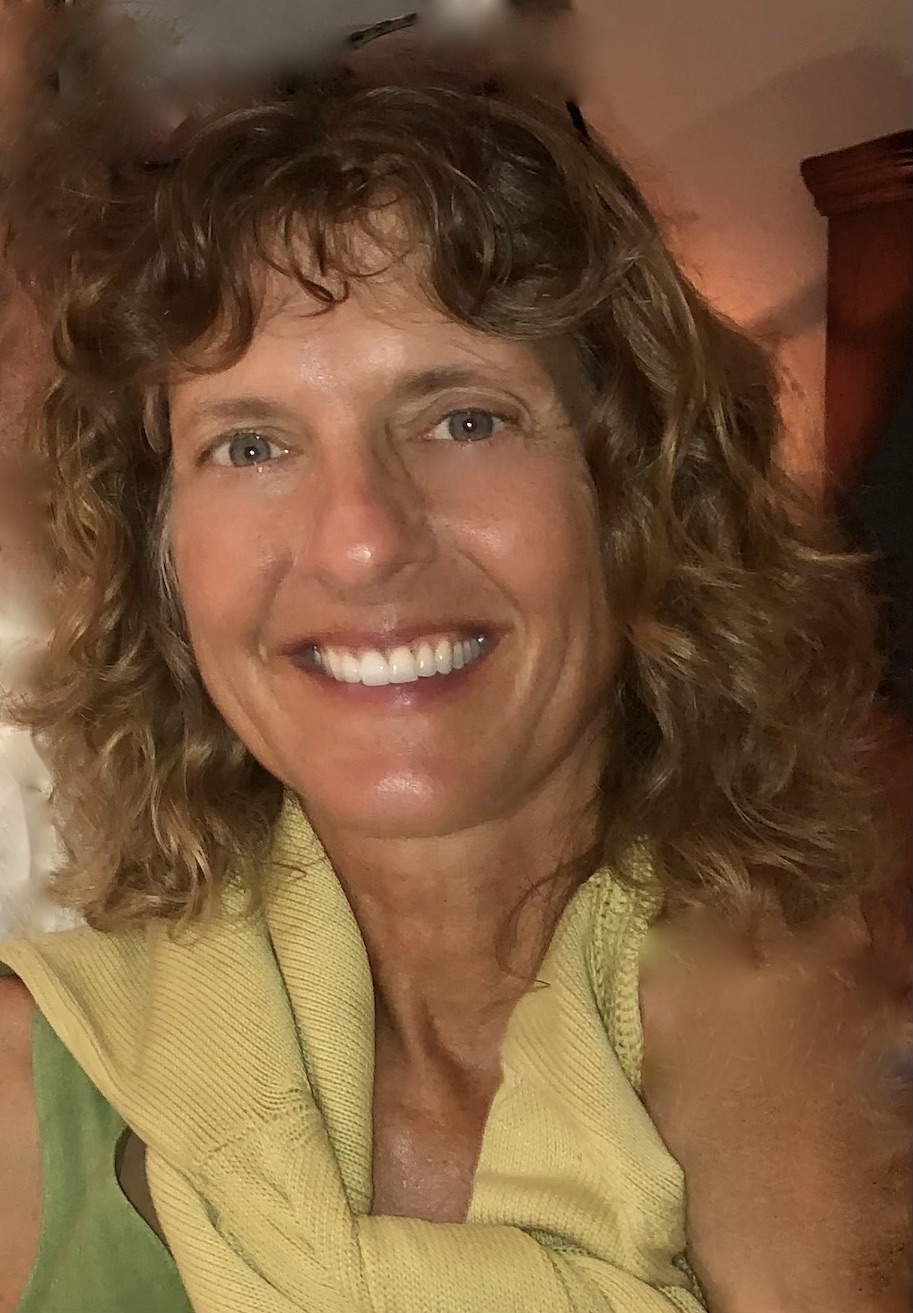 Patty LaTaille
Humanizing Justice Systems lead and Social Media
Formerly the Program Director of the non-profit Full Circle Restorative Justice (FCRJ) based in Salida, Colorado, Ms. LaTaille's professional background revolves around Social Justice and Communications in various venues. She is the Lead Facilitator and Trainer for Victim-Offender conferencing, as well as serving as a Professional Mediator (Keeping The Peace, LLC) privately, and within the Judicial system. Ms. LaTaille is a professional Meeting Facilitator and an international speaker on methods of Non Violent Communication (NVC). Her experience as a Rotary Peace Fellow, in Bangkok, Thailand in 2015, was a pivotal point in her career as an International Peace Professional.
Ms. LaTaille holds a graduate degree in Journalism and Mass Communications from the University of Colorado at Boulder. She was employed by IBM in Boulder, CO, as a Communications Architect. Ms. LaTaille has a number of published works and photos in corporate and media publications, regional newspapers and magazines, and in Chicken Soup for the Working Woman's Soul. She has published her book "Paws 4 Peace" and is currently looking to publish her children's book "No Bears for Patty."
Ms. LaTaille enjoys spending active time outdoors and with young people. In prior years, she worked and played at being a ski/snowboard instructor and a white water river guide. She has more than twenty-two years of experience in working with high‐risk adolescents, in addition to founding and managing a number of sustainable youth programs.
She was born and lived in Long Island, New York, and has now resided in the Colorado mountains with her furry family members for 23 years. You can find her on FB, Linked In, fullcirclerj.org
https://peacealliance.org/wp-content/uploads/2018/02/IMG_4545-1.jpeg
1313
913
Michele Wong
Michele Wong
2018-02-28 13:34:28
2022-10-25 22:14:45
Patty LaTaille