Take Action on Gun Safety Today
How many mass shootings must we, as a country, endure?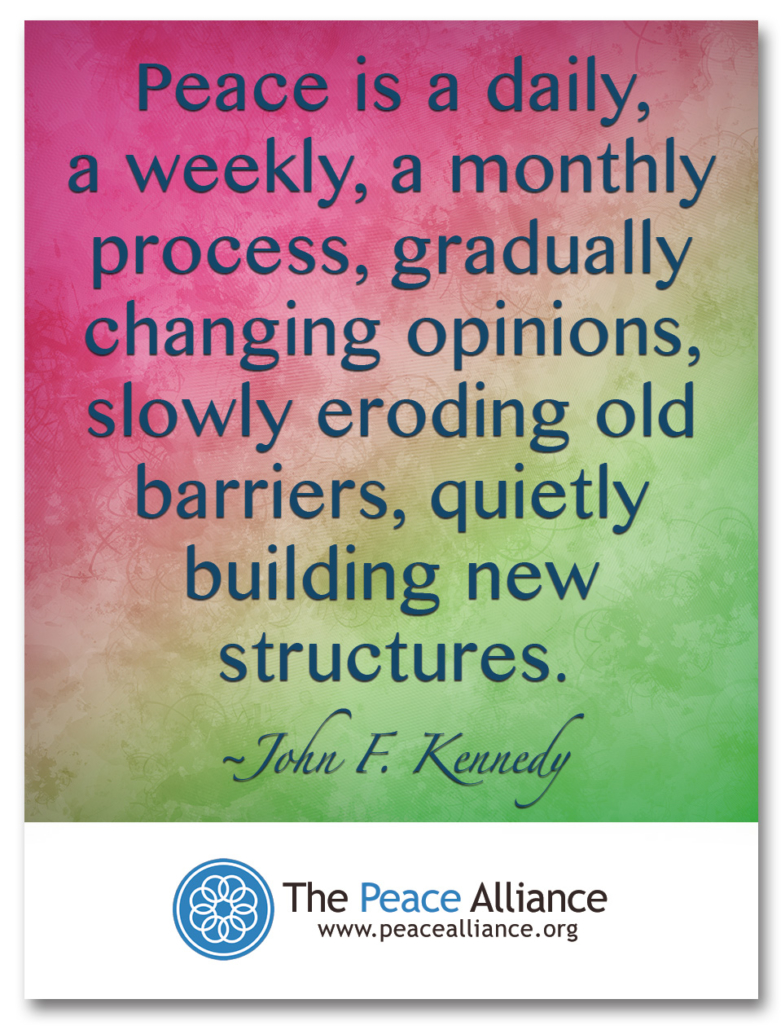 Click here to ask your Members of Congress to take action today.
It's hard to believe.
As of Sunday, July 28th when the Gilroy Garlic Festival in Gilroy, California was victim of a mass shooting attack, there had been 246 mass shootings in the United States in 2019 — in only 210 days.
Then, on August 3rd, El Paso, Texas had one of the highest fatalities of any mass shooting in our country, and then that same evening, in Dayton, Ohio there was yet another mass shooting attack.
How many more will it take before we reverse this trend, course correct, and find a path to healing?
Some of our elected officials are doing what they can to take steps to solve this. We need to let them know — both those that are already supporting these measures, and those who have not yet stepped up — that we, their constituents, demand that they make these measures an immediate policy priority.
Let your Members of Congress know that you support legislation in three key areas related to Gun Safety:
Assault Weapons ban of 2019
Required background checks for every firearm sale (Passed in the House 2/27/19, currently in the Senate with 41 co-sponsors)
Authorization of funding for research on firearms safety or gun violence prevention
We can create the political will. Click here to send a message to your Member of Congress and your two Senators. Share this widely with your personal networks, and let the chorus of voices be heard loudly in the halls of Congress.
Thank you for taking action, today.
In peace and with hope,
Terry Mason

and The Peace Alliance Board of Directors
https://peacealliance.org/wp-content/uploads/2013/11/jfk_magnet_xlg.jpg
1264
959
Terry Mason
Terry Mason
2019-08-20 16:11:36
2019-08-20 16:11:36
Take Action on Gun Safety Today