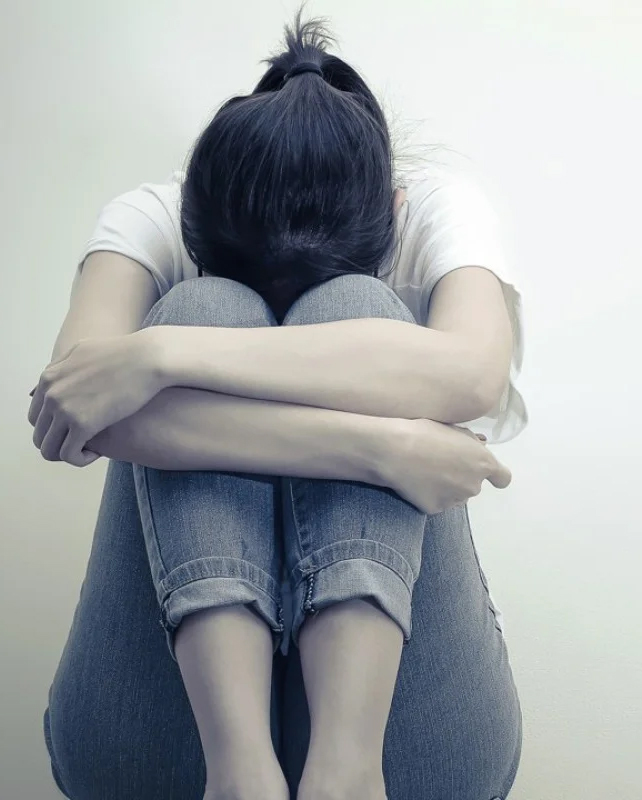 A Children's Mental Health Emergency: Take Action Now
ERs are being overwhelmed by urgent youth mental care
Every year, approximately half a million children with mental or behavioral health conditions are evaluated in emergency departments. That number has dramatically increased over the past decade and in particular the last few years.
A February study from the Centers for Disease Control and Prevention found an "unprecedented level of hopelessness" and suicidal thoughts among the nation's youth. This cannot stand.
TAKE ACTION NOW: Click here to contact your state and federal elected officials today, urging them to provide more emergency and preventive mental health funding and support.
This past week three influential groups, the American Academy of Pediatrics, the American College of Emergency Physicians, and the Emergency Nurses Association released a joint statement pleading for more support and resources as the number of children and teenagers with mental health concerns are overwhelming emergency departments nationwide.
The joint policy statement recommended several courses of action:
Develop community-based teams that can respond to pediatric mental health crises in schools, doctors' offices, and homes.
Add pediatric mental health professionals to emergency departments.
Support emergency department staff with information specific to groups at high risk for mental health concerns: victims of abuse, post-traumatic stress, depression, and LGBTQ youth.
We at The Peace Alliance have been concerned about these trends and continue to advocate for even broader mental health support policies through our peacebuilding cornerstones and Blueprint for Peace. But we feel these outlined steps will be useful and deserve our support.
TAKE ACTION NOW: Please reach out to your elected representatives in Congress, the president, and your state representatives right now, using our easy online action tool.
​
0
0
Matthew
Matthew
2023-08-19 19:26:25
2023-08-19 19:28:39
A Children's Mental Health Emergency: Take Action Now